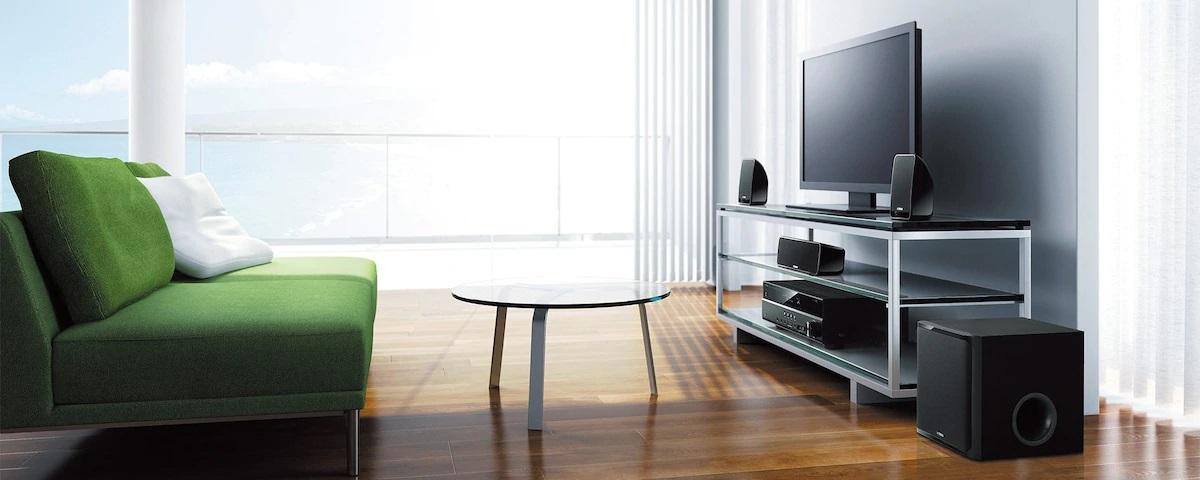 Find the perfect Home Audio package
We've taken all the hassle out of delivering fantastic sounding hi fi and home cinema by using our expertise to put together some ready to go systems that are guaranteed to give you a fabulous experience.
Whatever your needs – better TV sound, concert-quality audio, floor-shaking films at home, we have a system design for you.
Soundbars for much improved TV sound, plug and play wireless speakers for flexible multi – room, stereo systems that bring the artist into the same room, and home cinema receivers and speakers that won't break the bank but will ensure the family is smiling.
We're happy to talk through what system will best suit your needs, all you need to do is give us a call